All your window covering needs Onsite
Window coverings is something that has been in my family as long as I can remember. It started when I was a young child going with my father to help him carry his tools and clean up after the work was done. After installing on my own for the past 18 years and having numerous customers ask me about maintaining their window coverings, I decided to give the customers all window covering services possible. Hamelin Services is proud to offer all your window covering needs onsite.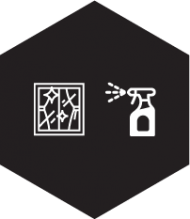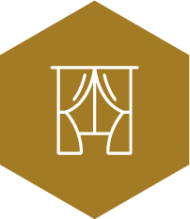 At Hamelin Services,
customer satisfaction is our priority.

We are certified
profesionnal installers
BLINDS | DRAPERIES | SHUTTERS

professional cleaners
Clean any fabric based window
covering right where it hangs.